Textgain is trusted by various different organizations and industries.
We harness the power of data to make a genuine difference for society. Our AI tools are ethical and secure, made with a heart for innovation, and closely moderated by our teams.

AI for smart data systems
Company, policy maker, first-line practitioner: our applications can update, digitise, organise, and streamline your data systems automatically, and offer optimized insights. We opt for state-of-the-art Natural Language Processing tools, made in close collaboration with the University of Antwerp.

AI for society
As NGOs, press, government, law enforcement, and first-line practitioners, there is plenty of work to be done at the intersection of social media, business ethics, and human rights. We bring together AI, data science and sociology to serve civil society by focusing on explainability.

AI customized for you
Automated text-processing tools should be customizable to your specific needs. We can design Natural Language Processing tools using your own in-house data, and we can also ensure that they seamlessly integrate with software that you already have in place.
AI For Business Process Automation
We innovate data processing software for any type of business. Using data management software and interactive dashboards we optimise data management and streamline employee workflows. We design custom data analysis software, to analyze your customer base for example, as well as an allround data analysis API subscription anyone can apply for. 
AI For Good
We gain insights from our text processing tools and make them work for governments, NGOs, and civil society actors. We analyse online conversations and user-generated content to help better understand social issues, and make the online world safer and more inclusive. We help combat online hate speech, radicalisation, and fake news, and carefully monitor and curate the input that drives our AI algorithms.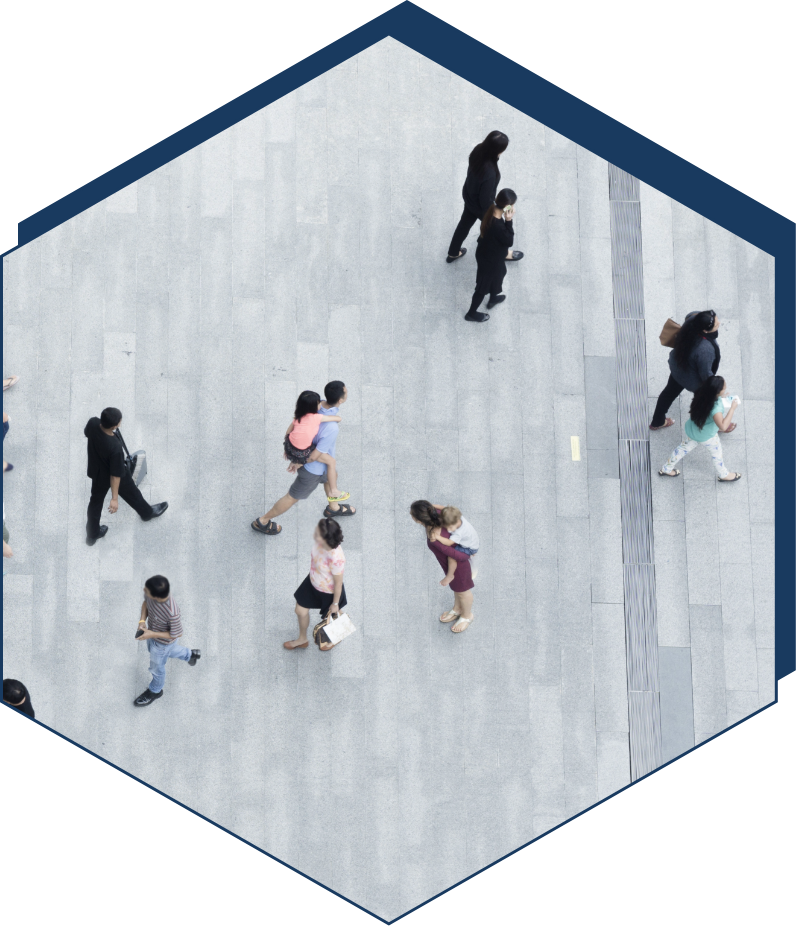 How can we make AI work for you?
We take your data-specific needs and translate them into dynamic software with our customized AI and NLP tools. We make online information more easily accessible, organise your data and help you gain insights that inform business decisions, public policy, and empower social change.