Proudly trusted by organizations across industries.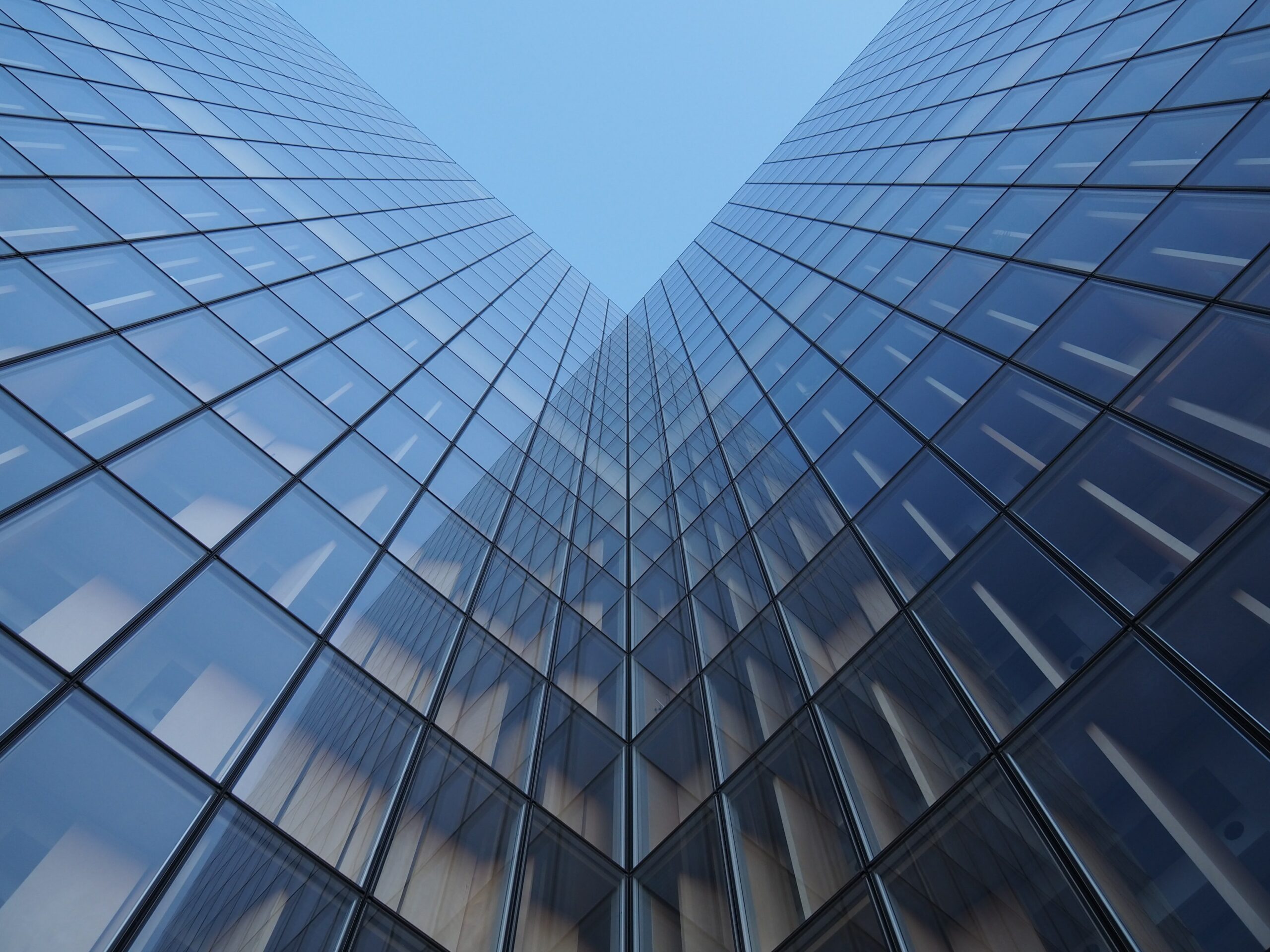 Ethical AI solutions
Texgain is a leader in innovative AI and NLP solutions. We prioritize ethical AI practices and continuous technological advancements, offering reliable solutions. We specialize in creating transparent and explainable AI systems, emphasizing user privacy and reducing algorithmic bias. Our team of linguists and data scientists develops innovative methods for handling complex data with transparency and accessibility.
AI For Good: unlocking the potential for positive impact
We use our text processing tools to assist government organizations, NGOs, and civil society. Our analysis of online conversations and user-generated content help better understand social issues and promotes online safety and inclusivity. We help combat hate speech, radicalization, and fake news while monitoring and curating input for our AI algorithms.
Custom AI Solutions: intelligent process automation
We specialize in AI-driven process automation for businesses, offering a range of solutions for data management and streamlined end-to-end processes. Our services include custom data analysis software design, a versatile text analytics API, and tailored Natural Language Processing tools utilizing your in-house data for seamless integration with your software.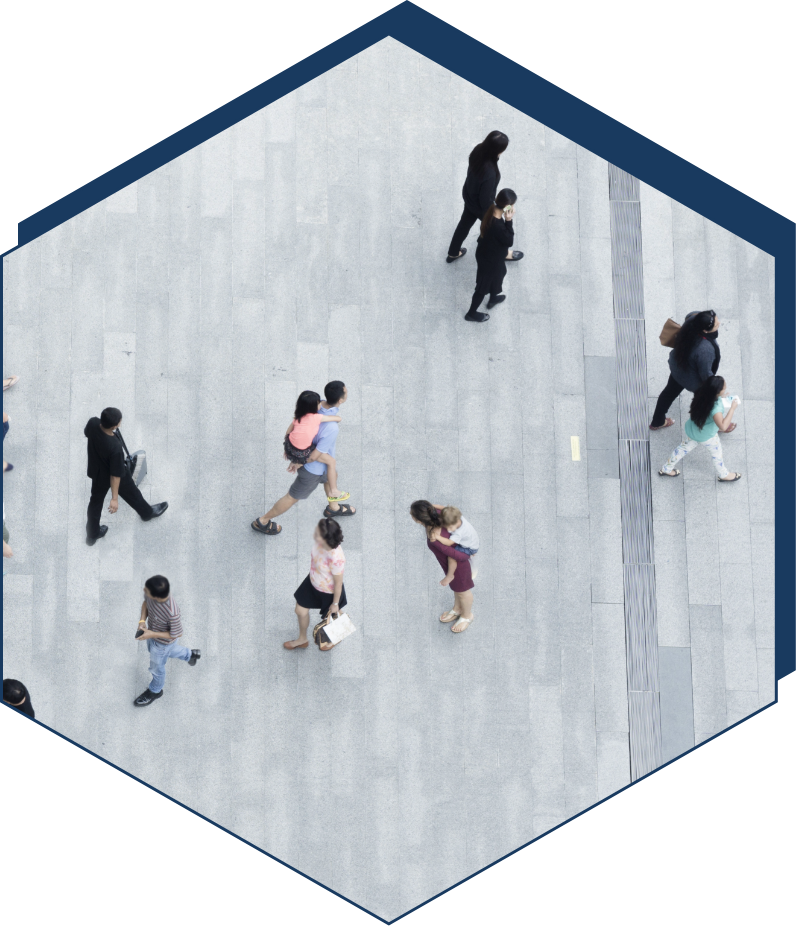 We use data for societal impact through a three-step process: Ideate, Build, Deploy, with a strong commitment to ethical AI and innovation, closely supervised by our dedicated teams.

Ideate
Our journey starts with ideation – exploring, brainstorming, and envisioning AI-driven solutions. Our team collaboratively identifies challenges and opportunities, ensuring ethical and sustainable AI solutions.

Build
Committed to responsible AI, ensuring fairness, transparency, and accountability. In the build phase, we use technical expertise to create tailored AI solutions, ensuring power, scalability, reliability, and security.

Deploy
We excel in deploying impactful AI solutions. From enhancing customer experiences to tackling global challenges, our strategies ensure maximum positive change. We collaborate closely for seamless integration into your systems, realizing the full potential of AI for good.
Data-driven decision making customized for your needs
We take your data-specific needs and translate them into dynamic software with our customized AI and NLP solutions. We make online information more easily accessible, organise your data and help you gain insights that inform business decisions, public policy, and empower social change.